Scott Loughney
45
Camas, WA
Private Wealth Advisor, Managing Director -
Loughney and Associates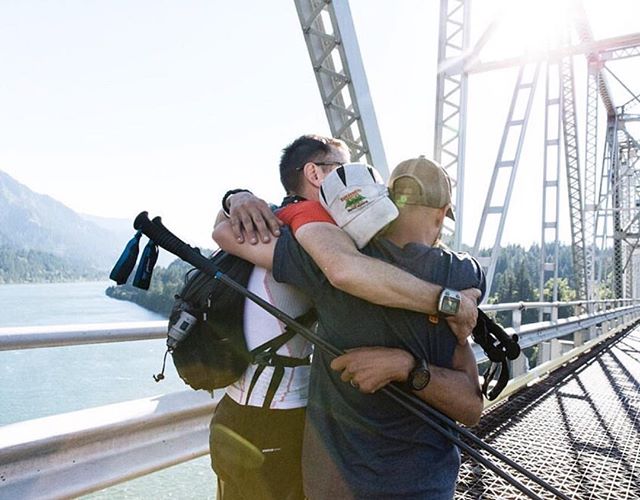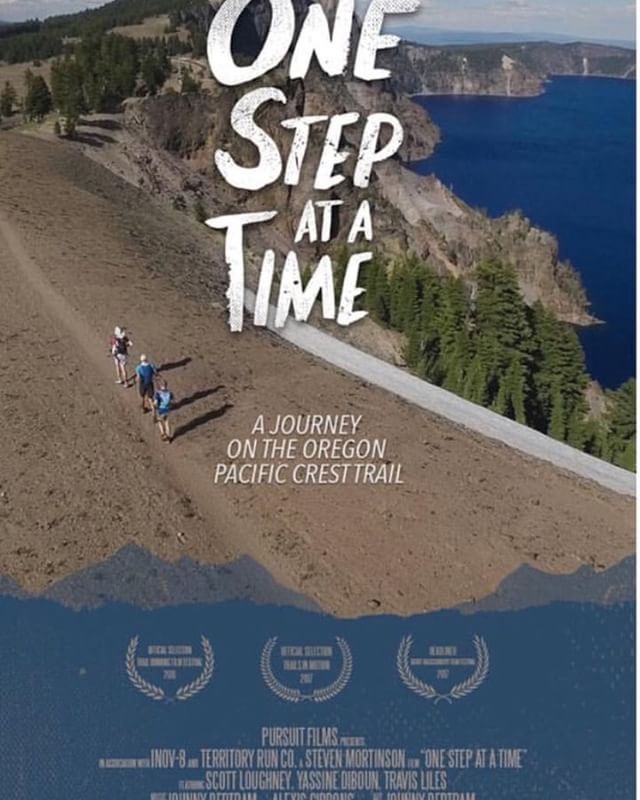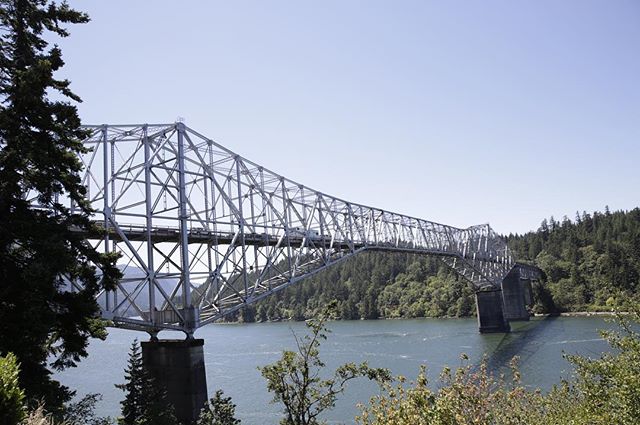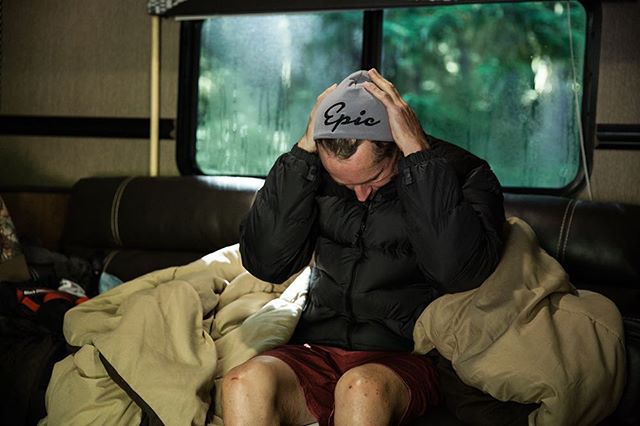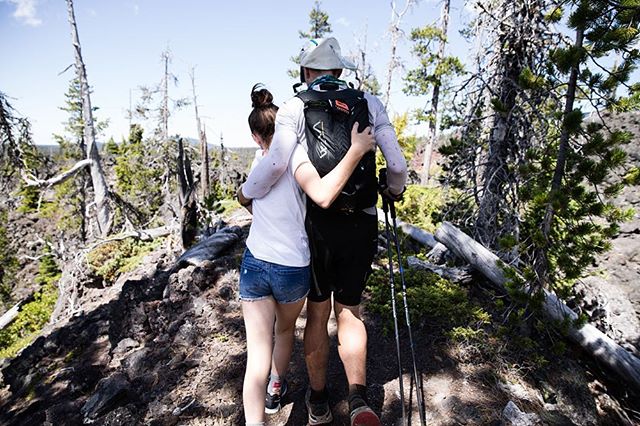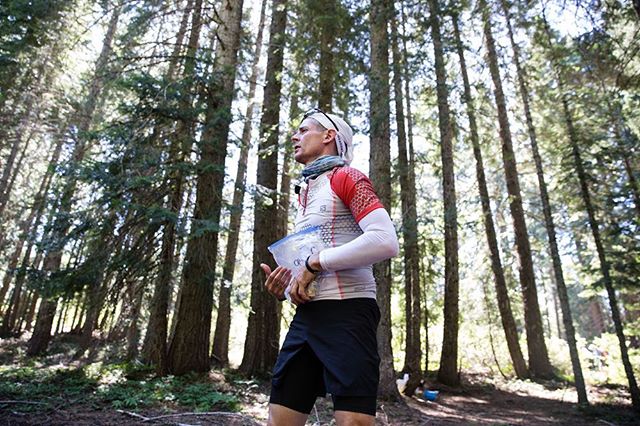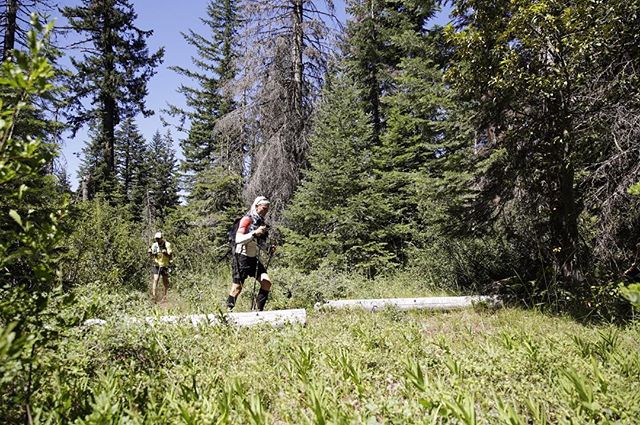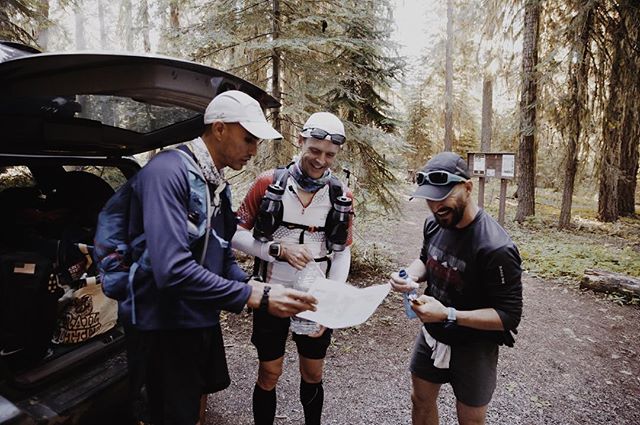 Scott grew up in Pullman, Washington located in the heart of the rolling hills of the Palouse and Washington State University. At a very early age, he was active in many sports but discovered a love for endurance events on the swim team and running on the track where many of the best Kenyan runners in the world trained in the late 70's and early 80's. Scott ran track and cross country in high school and college but didn't discover his true passion for pushing his own limits until he served as an Army Infantry Officer.
Over the years, he has enjoyed pushing his own limits and motivating others by climbing mountains, competing in multi-sport events and running hundreds of races to connect with this wild spirit and nature. His favorite part of these adventures is unplugging and seeing the world from a different vantage point.
Here are some of the most recent and upcoming adventures –
07/2016 – Oregon PCT Project – Run the Oregon section of the Pacific Crest Trail for Charity and yo break the Fastest Known Time (FKT). Currently, the record is 7 days and 22 hours for the 453 mile section of the trail.
09/2016 – Grand to Grand Ultra which is an international 7 day self-supported foot race (170 miles) in southern Utah stretching from the north rim of the Grand Canyon to the Pink Cliffs of the Grand Staircase.
2015 – Rocky Raccoon 100 and Mt Rainier to Ruston Ultra
2013 – Leadman Race Series in Leadville, Colorado
2011 – Rocky Raccoon 100, Big Horn 100 and Leadville 100
2009 – Ironman Canada and Ironman Hawaii World Championships
Today, Scott balances his time as a financial advisor, domestic and international real estate investor, running in the mountains and most importantly his beautiful wife and two kids. Giddyup.
From the time I could stand upright I was chasing soccer balls around with older children at the fields where my father played. A few years prior, in the mid 1970's, my father emigrated to the U.S.A. from The Kingdom of Morocco. Our roots on his side of the family are of the Berber people from North Africa. I still have many relatives residing in this beautiful country and culture and I am proud of my heritage. Back in Pennsylvania, while attending university (and playing captain for the soccer team), my father and mother met and quickly fell in love. It wasn't long before I came into the picture and was introduced to the world of sports. My thirst for activity and adventure started from a very young age.
As the years flew by I continued and explored my limits without fear. Around age four my mother, realizing that I had boundless energy, signed me up for my first T-ball team. That led to a lot of soccer and, being a huge fan of Pele, I remember telling my mom that someday I wanted to play in The World Cup. That dream was flooded out by the excitement of ice hockey in the off-season which led to tennis, baseball, football, and lots of basketball. In fact, while attending Dr. Phillips High School in Orlando, Florida, I played overseas in The Codan Cup (an international youth high school basketball tournament in Copenhagen, Denmark). I even played one year at a Division III college in Pennsylvania. From there I moved to Colorado and spent four years exploring the Rocky Mountains (mostly hiking, snowshoeing, and snowboarding) before moving to New York state (Ithaca). Since then I have transitioned into endurance sports such as triathlons, marathons, and most recently since 2007...trail and mountain ultra marathons up to 100-miles and more! I currently reside in Portland, Oregon and absolutely love the Great Pacific Northwest.
Travis Liles
37
Portland, OR
Technical Strategist - Microsoft
Facebook and Instagram are both down. What are people supposed to do on their (most likely) day off? Enjoy it?

Wild Outback 55k. 34.5 miles at an average altitude of 6000. Fairly technical trail with 5000 feet of climbing. 10…

https://t.co/LyOUlEoHLU
Travis Liles is 37 and reside in Portland, OR. He is the father of two daughters of 8 and one month. He is married to a lovely supportive wife and works full time for a software company. He has been running in ultramarathons for the last 10 years and completed everything from short multiday events to 100 milers. He has completed 8 100 mile races including Tahoe, Leadville, and Chimera.
He is motivated by the scenery, the trail, the ultrarunning scene, and the people. He lives in an amazing place that he continues to explore everything from the coast, the forests, and the mountains. Travis loves the community aspect of trail and ultrarunning. It is competitive but in such a low key way. People are willing to help each other out, give advice, train together, and explore together. Where else do you get to spend time with someone else with a similar passion of yours for hours on end without any distraction? Trail running in the woods where even the internet fails to reach is that place. His closest friends and fondest memories are either directly related to or as a by-product of this sport.
Crew Chief
Camp Chief
Photographer
Video/Pacing
Camp Help
Camp Help
Pacing
Pacing
MArk Murphy
Karen Peterson
Devin Loughney
Paul Hamilton
Willie McBride
Jason Eads